Clarity.
Connection.
Purpose.
Intuitive coaching for
personal & professional evolution.
Upcoming Classes & Events

Trust Your Gut
Coming Fall 2019
• Use your intuition for decisions that matter.
• Untangle the "right" information from the noise
• Grow you confident in your decision-making.
Fire & Ice: Conflict done well creates intimacy
TBA
• Discover more about who you are in relationships.
• Practice using intuitive tools to improve your friendships, love life, and career.
Get & Give What You Need: Emotional Intelligence & Relationships
May 2019
Is something missing in your relationships? Are you just not connecting at the level you want? This workshop explores how to enrich your interactions, both casual and intimate.
We build success out of a series of choices.
From the decision to get out of bed in the morning to the bigger ones like whether to leave a job or end a relationship, we are always at choice.
We spend so much time and energy trying to figure out . . .
What's the right option?

How are things going to work out?

How are other people going to react?

Who will I be if I change? Will I be accepted?
And end up feeling . . .
• Confused about what you
actually want.

• Unfulfilled in the midst of
many opportunities.

• Longing for a way to cut through
the noise with ease, and show up
as who you really are.
While thinking . . .
• I really should be happy but . . .
• I'm a fraud and no one knows it.
• There's got to be a better way to find success.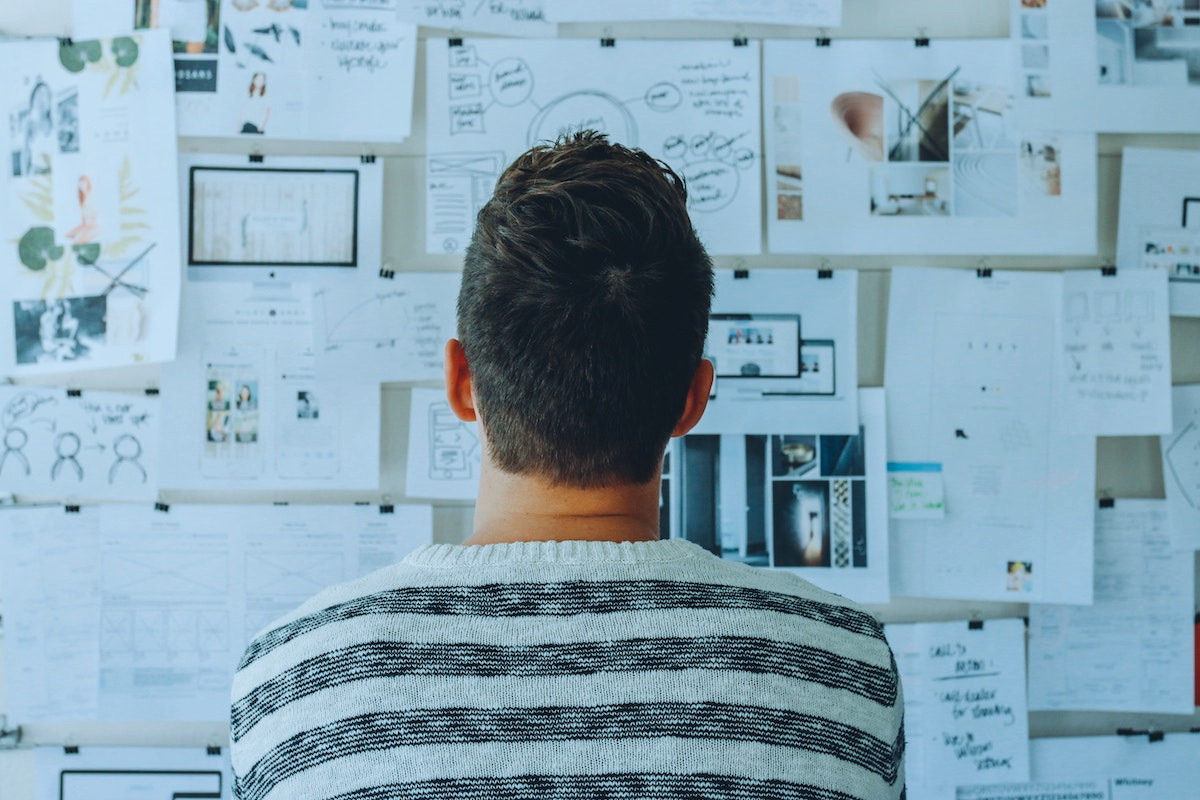 WORKING TOGETHER
Pathways to Success
I work with individuals and groups across the country to build intuitive strength, create connection, and make purpose-driven choices with clarity and ease.

Through focused coaching, group and corporate training, and experiential exercises and practices, my clients move from a place of un-fulfillment and disconnection into a life filled with aligned long-term success.
Building your
Intuitive skills
BEYOND EXPECTATIONS
Partnering with your Intuitive skills
Through focused coaching, group training, and experiential exercises you will:
Recover
a sense of what you truly want
and passion to lead with that desire.
Build
evolving impact in the
world around you.
Develop
your internal guidance system
and confidence to actively use it.
Live
with clarity, deep connection,
and a strong sense of purpose.
Learn
strategies and practices to
deepen insight and awareness.
Connect
with your sense meaning and
purpose in life, relationships,
and your career.
WORD ON THE STREET
What clients are saying . . .
GET STARTED
Here's where to start . . .
Check out the latest individual, group, and community classes!

From just getting started, to mastering your intuitive skills,
we'll explore a path of real insight and direct experience.

You'll encounter YOU—and success that feels more authentically YOURS.
Ready to meet?
I'd love to answer your questions and support you in making your next big move towards success.

It's time to build intuitive strength, create connection, and make purpose-driven choices with clarity and ease.